life-changing healthcare
technologies
Fred Moll is a visionary in the healthcare industry and has been called "the father of robotic surgery" – his inventions have helped pave the way for improved surgical procedures for decades. Fred is currently the Chief Development Officer of Johnson and Johnson Medical Devices Companies. A serial entrepreneur, Fred co-founded Intuitive Surgical, Inc. (NASDAQ:ISRG), Hansen Medical (NASDAQ:HNSN), Restoration Robotics (NASDAQ:HAIR), and most recently was the founder and CEO of Auris Health (acquired by J&J April '19 for $5.75B).
His innovation career began during medical training when he invented the safety trocar, which helped create the field of modern laparoscopic surgery.
Fred is a distinguished speaker and lecturer, a prolific inventor and is the author of numerous scientific articles. He currently serves on the boards of several healthcare companies, including Procept BioRobotics, ShockWave Medical, GI Windows, and RefleXion.
Jay Watkins has over 30 years experience founding and funding healthcare companies. Jay's career in healthcare began when he co-founded Origin Medsystems, a venture funded medical technology start-up that was acquired by Eli Lilly & Company and later spun out as part of Guidant Corporation (NYSE: GDT).
He served as president of several Guidant divisions, led its global business development activities, and later served as a managing director at DeNovo Ventures. Jay lectures at the Stanford Graduate School of Business and at the Stanford Byers Center for Biodesign.
He is widely sought after for his strategic insight and knowledge of structuring M&A transactions and currently serves on the boards of several healthcare companies, including Shockwave Medical (NASDAQ: SWAV), Avail Medsystems, RefleXion Medical, Tissium and Neptune Medical.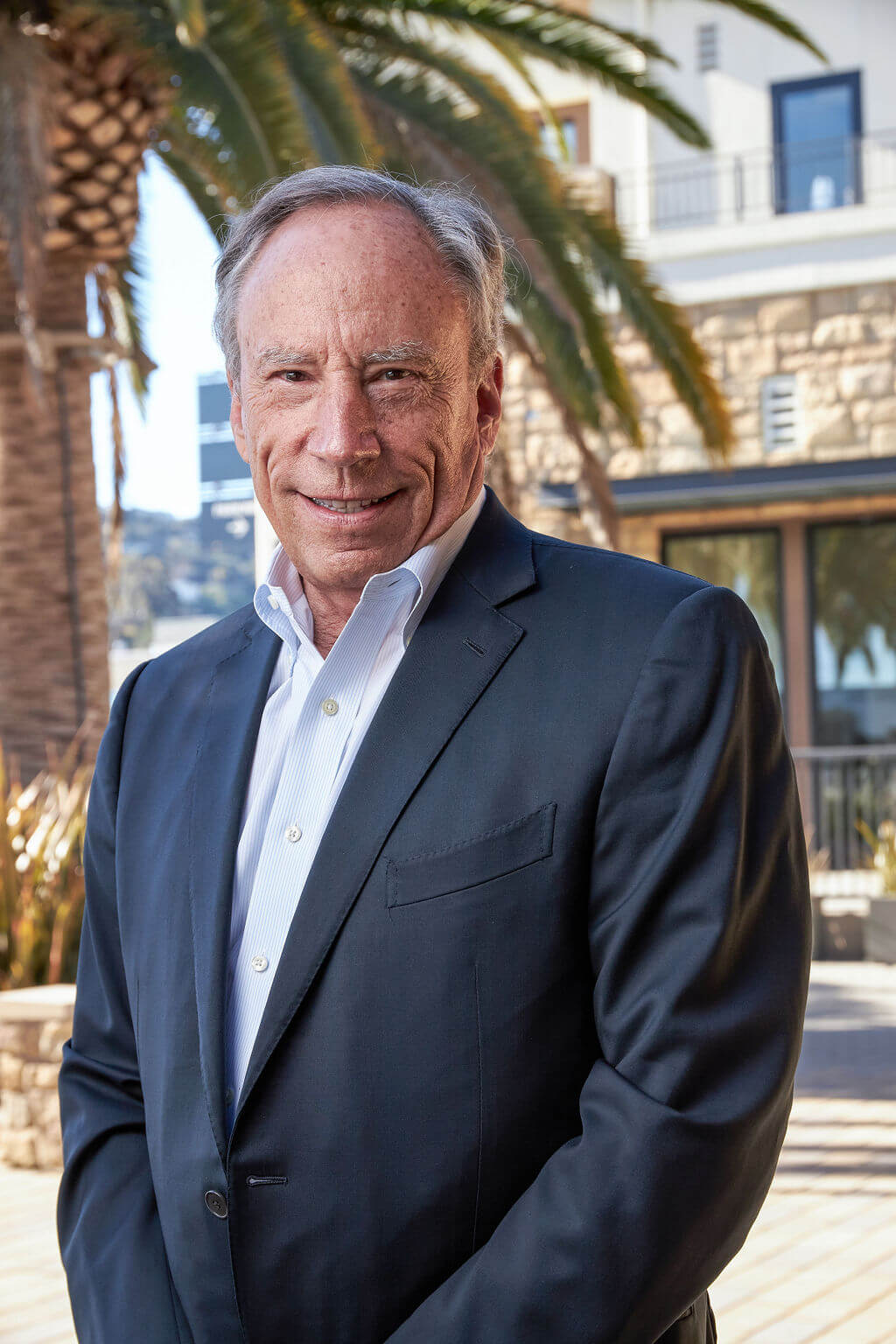 Colby Wood has 25 years of investment experience in both public and private companies with expertise in healthcare and medical devices.
He has been actively involved as an investor, asset gatherer and business development executive for early-stage companies in both the financial services and medical technology sectors.
Prior to Sonder Capital, Mr. Wood was a Portfolio Manager and Equity Research Analyst with Oechsle International Advisors in London and Boston where he was responsible for medical technology investments globally.  He currently serves on the board of Procept BioRobotics.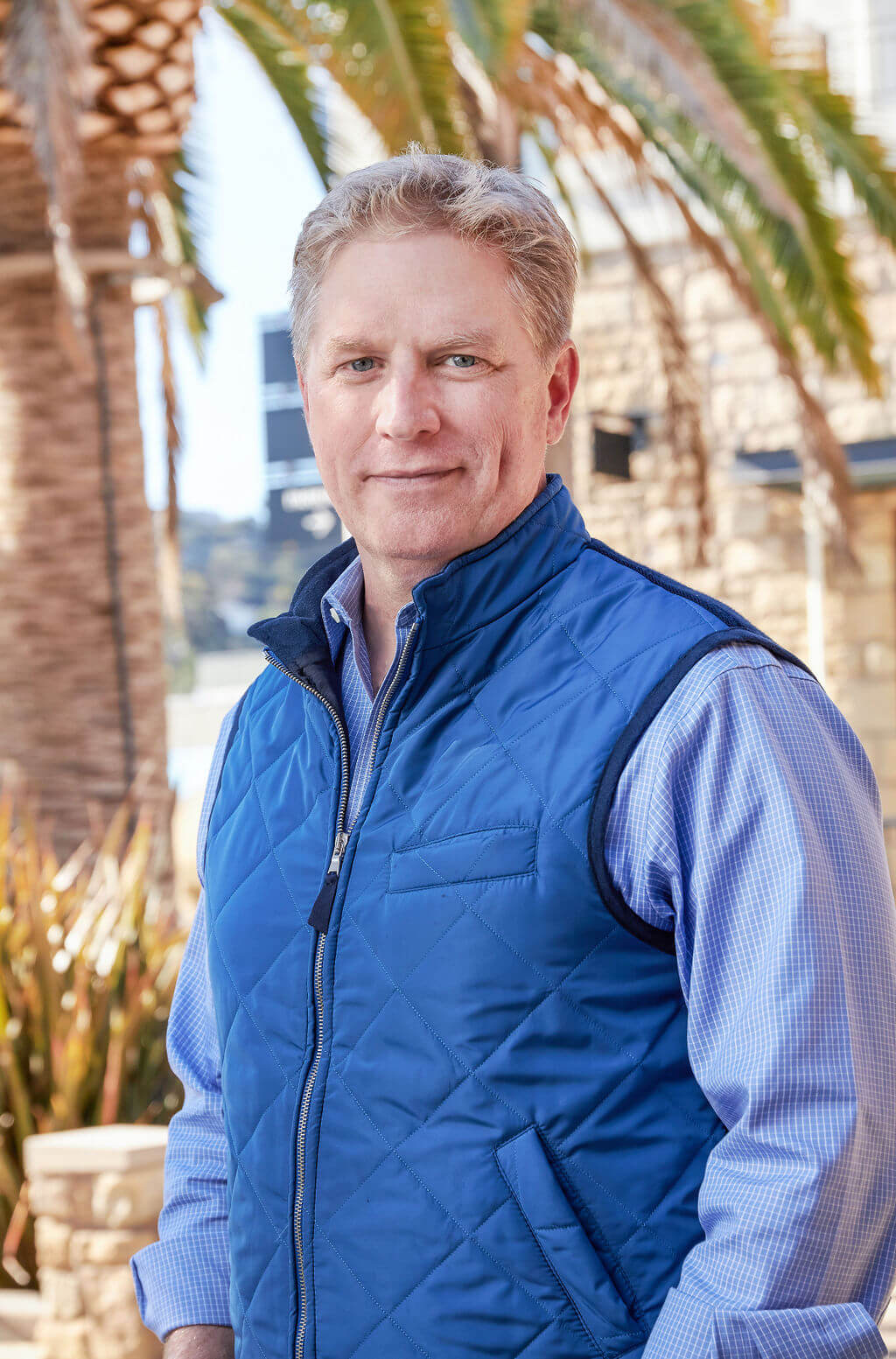 Kate Garrett has experience in the medical device industry as a serial inventor, entrepreneur and operator across the spectrum of early stage start-up to large multi-national organizations.
Prior to Sonder Capital, Kate co-founded Ciel Medical, a critical care company, where as CEO she led a team in the invention, development and commercialization of three products for ventilated patients. Ciel was acquired by Vyaire Medical in 2017 and Katetransitioned to Vice President of Airway Technologies at Vyaire.
She has co-authored over a dozen patents including technologies in urology, critical care, women's health and vascular surgery. She currently serves as chairman of the board of directors for Brius, an orthodontia company, and is the Assistant Director of the Stanford Biodesign Innovation Fellowship.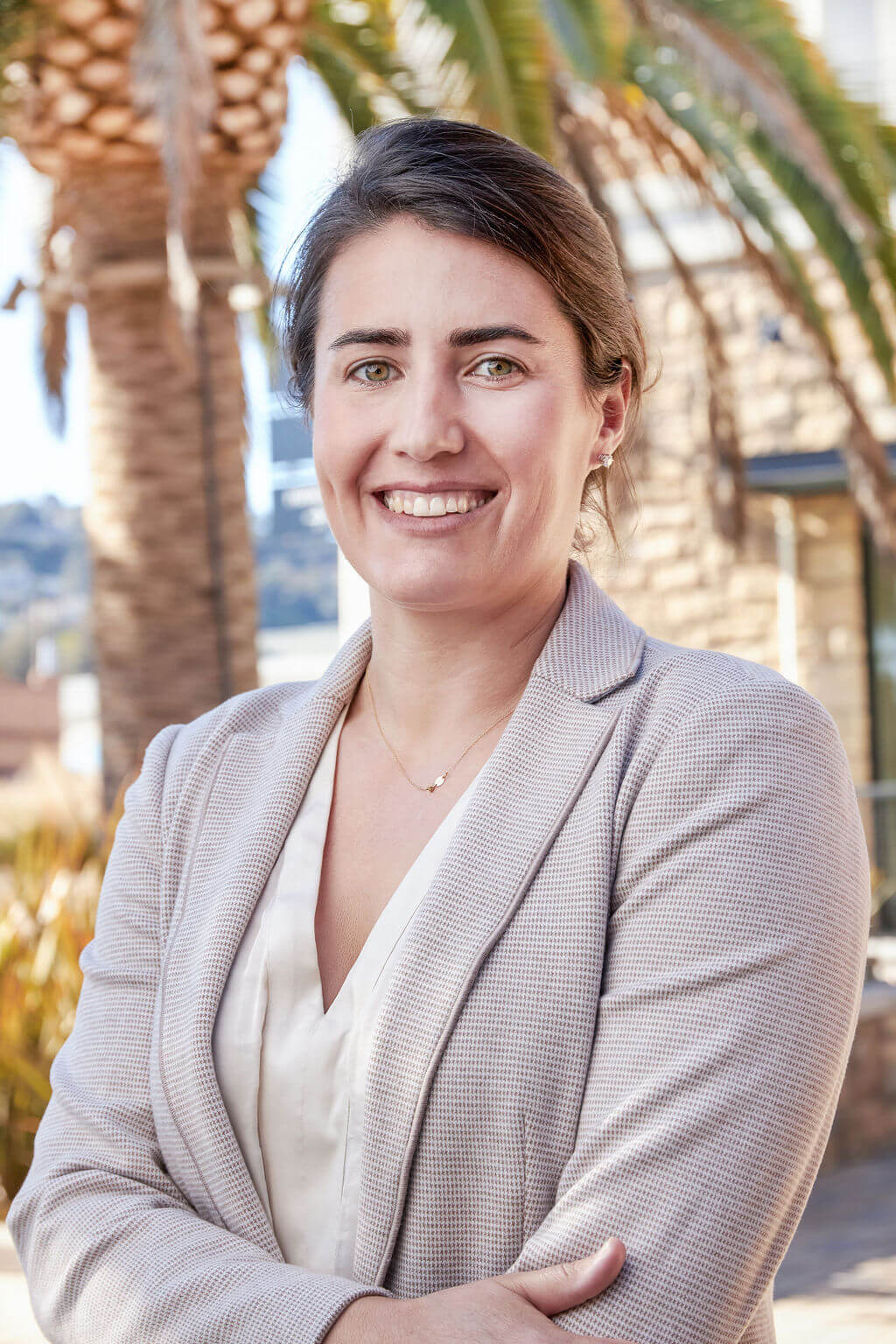 Andy McGibbon has worked in the management consulting and life science industries, accelerating innovation across a wide range of company sizes. In 2017, he formed a consulting practice to support large and small medtech companies with defining business processes for identifying impactful unmet needs in healthcare and lead the subsequent efforts to identify, filter, and develop the associated innovations.
Prior to forming his consulting practice, Andy worked with medtech firms across the fields of cardiology, GI, ophthalmology, and pulmonology and worked as a life science strategy consultant with Capgemini Consulting.
Andy is a graduate of the Stanford University Biodesign Fellowship.
Sonder Capital invests in teams and technologies that can transform healthcare in the medical device, diagnostic and healthtech sectors. We are Foundational Investors – we commit our energy and capital early to guide and support companies from inception to acquisition or IPO. We look for big ideas that will change lives.
Core to our success is our ability and willingness to be actively engaged with the companies we invest in, partnering with our entrepreneurs as strategic advisors and providing more than just capital. We believe in getting involved at the early stages of a company which allows us to help entrepreneurs navigate those critical early decisions that can have lasting impact on long-term success.
Our insight into what it takes to bring innovative technologies to market stems from decades of operating experience in the medtech industry. As founders, executives, and board members, we've overcome many of the hurdles faced by entrepreneurs.
We partner with entrepreneurs who have a passion for making an impact on patients' lives and are inventing transformational technologies and business models. We look for these key attributes in every investment: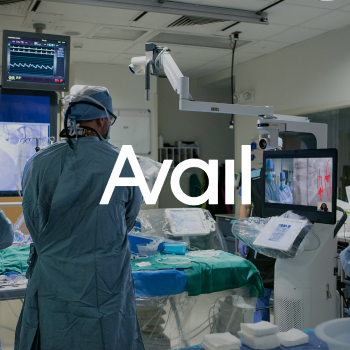 Avail
The Avail network digitizes physical presence in medical procedures through innovative technology.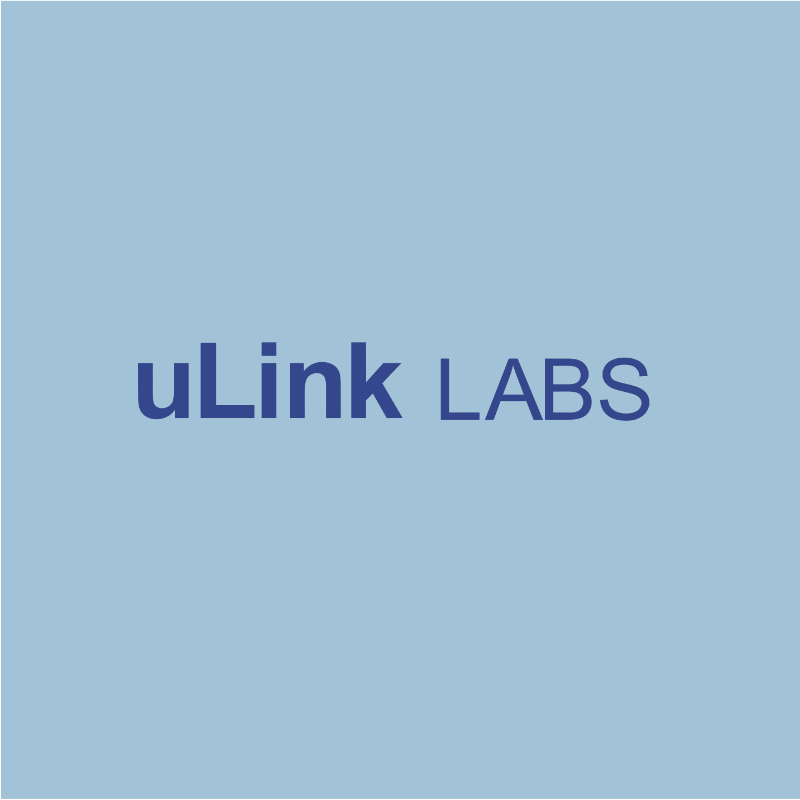 uLink
uLink Labs is developing an ultrasound technology platform for powering future implantables smaller than a grain of rice.
GI Windows
GI Windows is developing the first fundamental breakthrough in surgical anastomotic technology.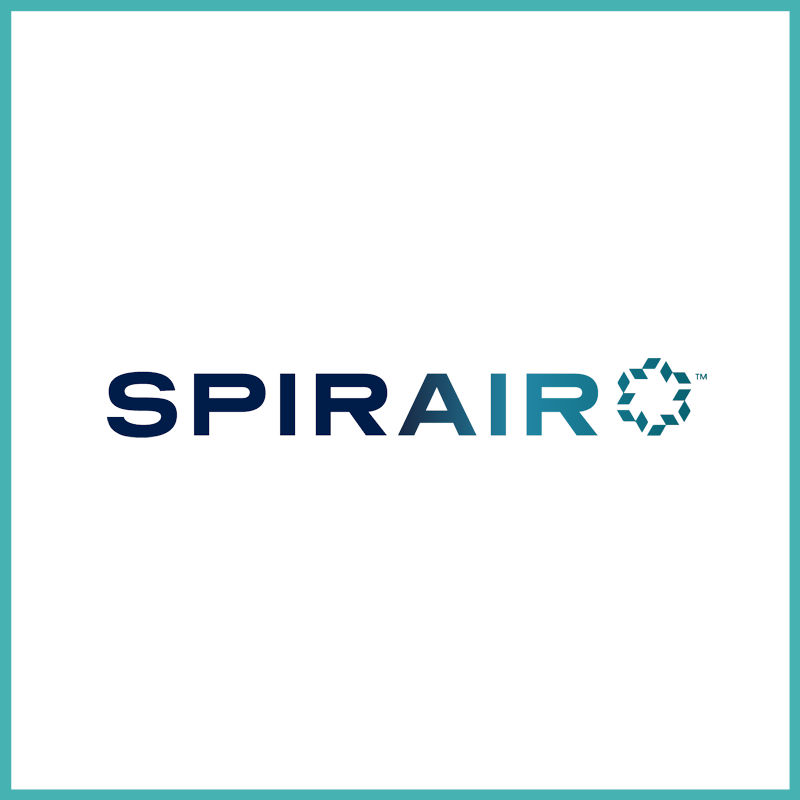 Spirair
a novel solution in the ENT space.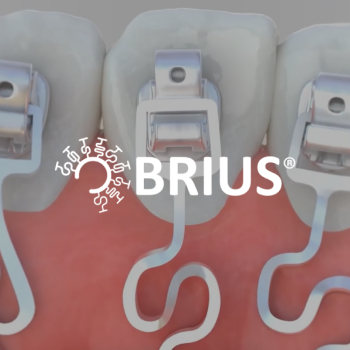 Brius
BRIUS is revolutionizing the field of orthodontics with a truly invisible solution for straightening teeth that takes less than half the time of traditional braces.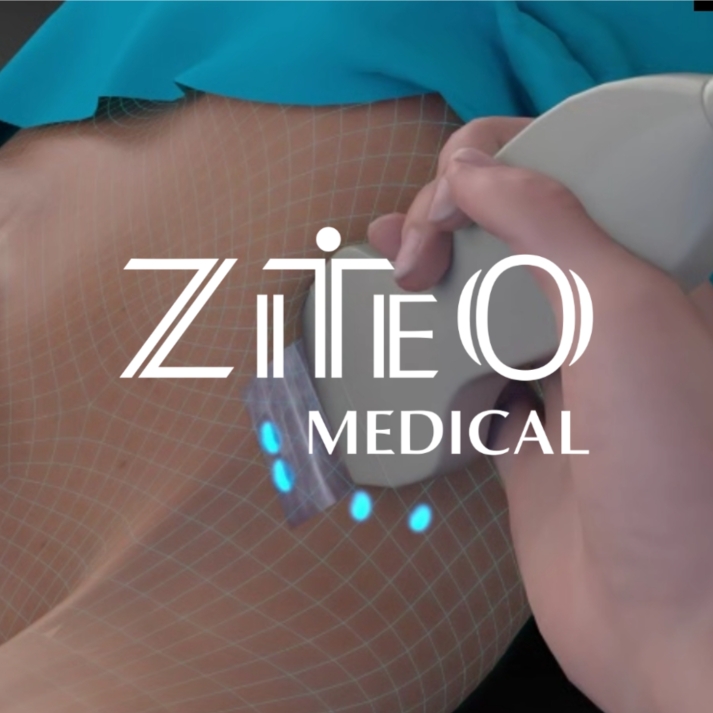 Ziteo
Ziteo is fundamentally reinventing medical imaging to detect, localize, and treat tumors early.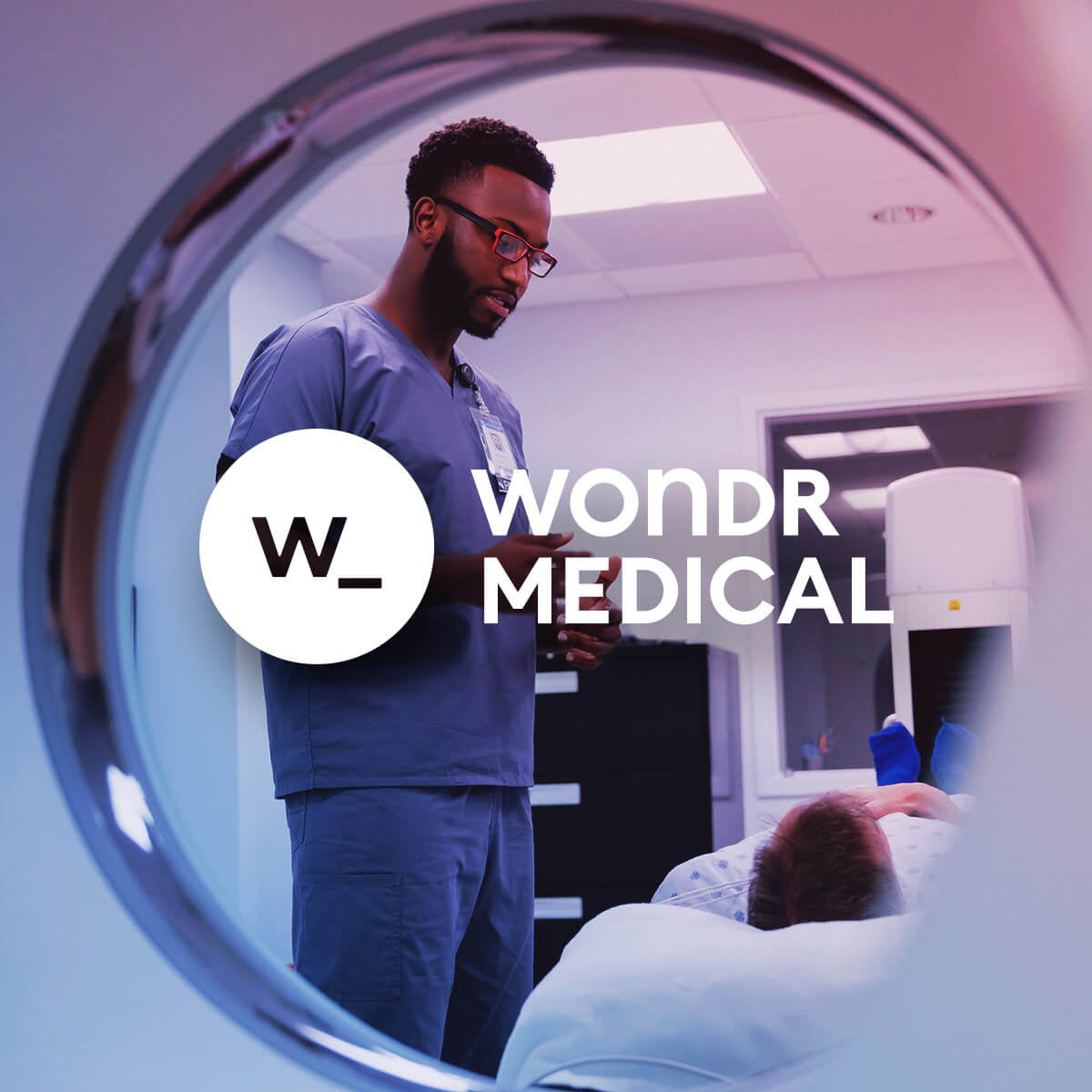 Wondr Medical
Wondr Medical seamlessly connects the health community on a global scale, transforming the ways we learn, share, discuss and treat in a compliant platform. To advance global health, we are better working together.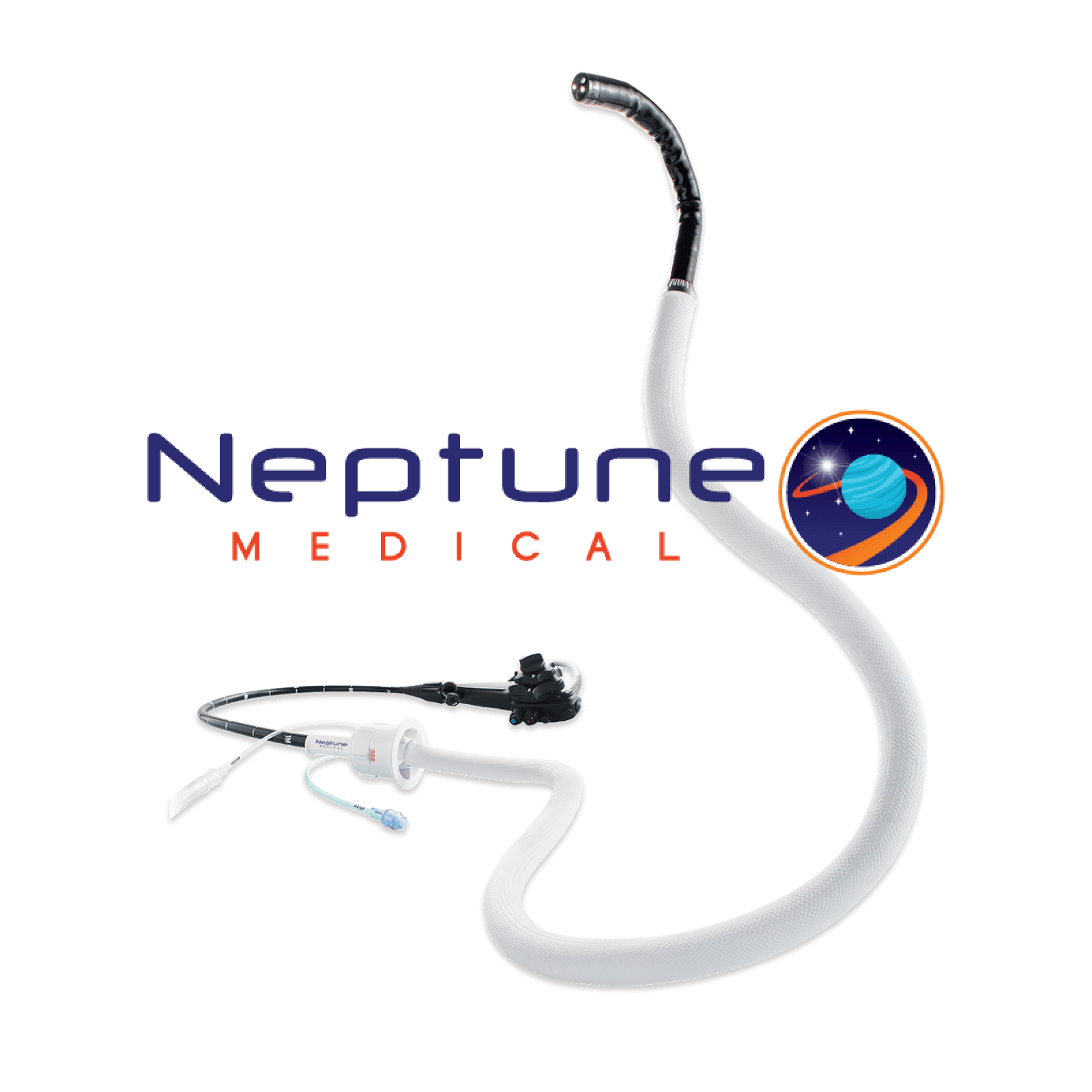 Neptune Medical
The proprietary technology behind Neptune Medical – Dynamic Rigidization™ – enables catheters to transform from flexible to rigid, and back again on-demand.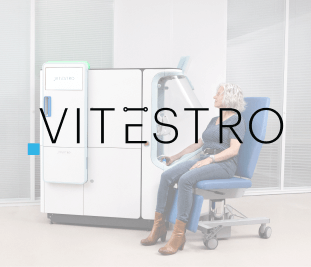 Vitestro
Vitestro is transforming patient care by developing an autonomous blood drawing technology.
We have spent our careers dedicated to the medtech community and making a difference in patient lives. We started Sonder Capital with a shared passion for bringing a new source of capital to this industry and helping build great medtech companies.
We recognize there is a gap today in the diversity of the voices heard by the venture community and the number of female and minority run businesses that receive venture backed funding. We want to be part of changing this.
While we traditionally only take inbound pitches from our established referral network, if you as a CEO or Founder are a minority, a woman or another underrepresented individual in the industry, we accept direct requests without a referral. Please email us your pitch deck or one page overview to closethegap@sondercapital.com and we commit to setting up an introductory call or replying with direct feedback on why the opportunity is not a fit with our thesis.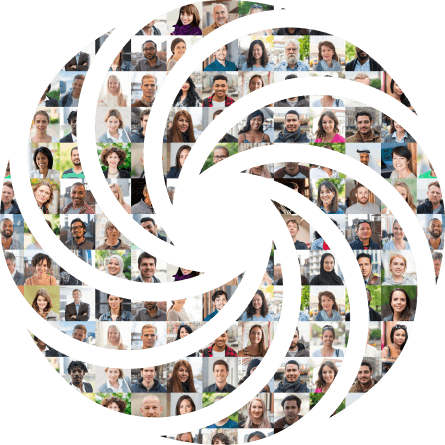 Our diversity metrics (January 2022 – June 2022):
of pitches seen presented by female CEOS or Founders
of pitches seen presented by non-white CEOS or Founders
Current Portfolio Companies in the News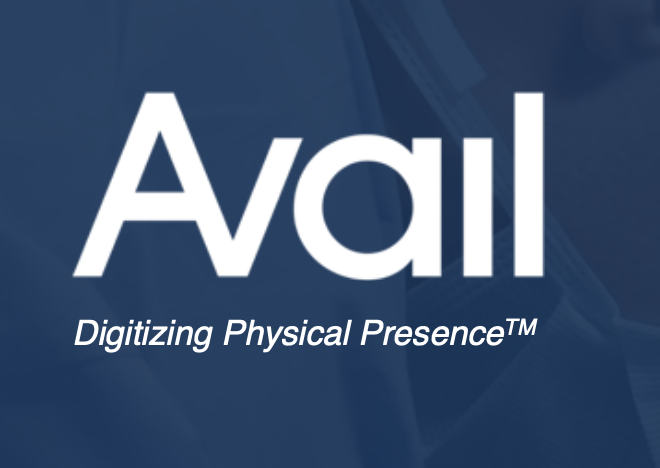 Avail Medsystems was selected as one of Fierce Medtech's 2020 Fierce 15. Congratulations to the Avail team!...
read more